Culture
---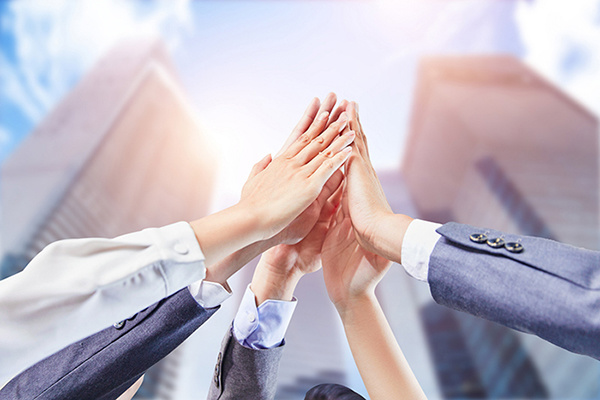 Core values: advocating morality and innovation, and creating a win-win situation together.
Corporate spirit: The spirit of Yu Gong.
Business management philosophy: customer first, honesty as the principle, and standardization and strictness as the foundation.
Talent philosophy: Morality comes first, and potential is great.
Safety philosophy: Safety lies with me, and I am responsible for my duties.
Team philosophy: Vitality, inclusiveness, and striving for the future together.

Whatsapp

WeChat